Our story
Starting in 2016 our team has created numerous virtual reality experiences and games for smartphone-based headsets (such as "Gear VR").
These titles were published on the Oculus store and reached approximately half a million installations.

Our most notable project back then was the first person shooter "Laser Arena Online" which gained appreciation and popularity amongst the VR community of that time.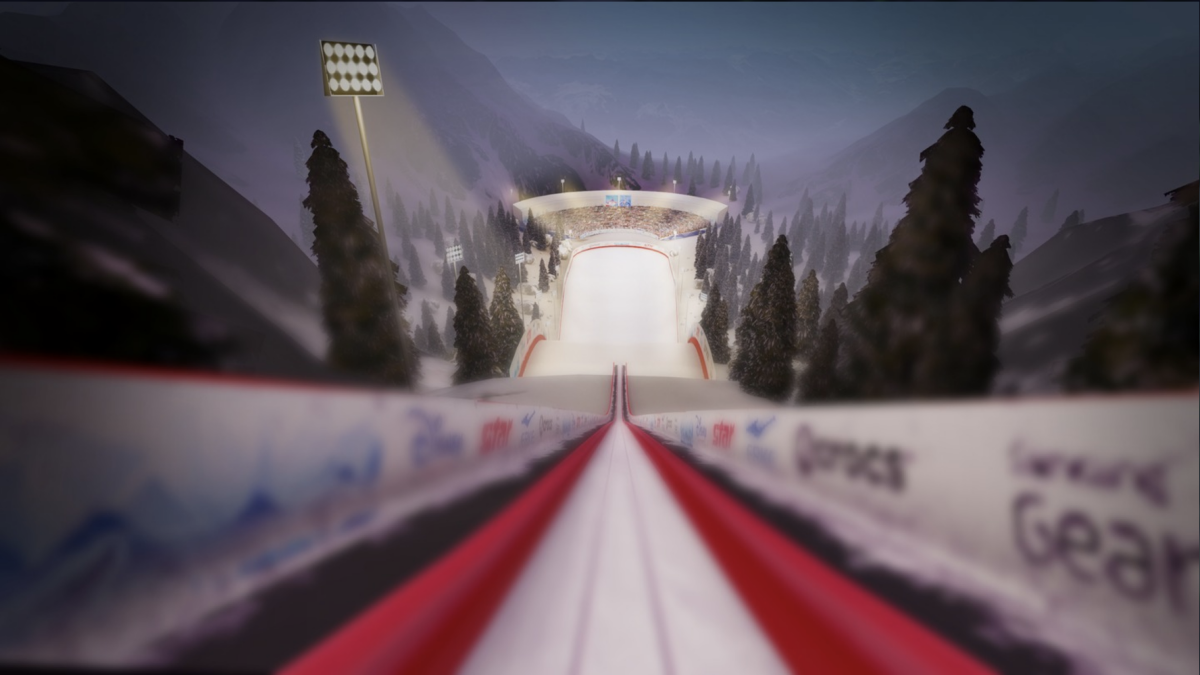 A screenshot from one of our first titles: Ski Jumper VR. It took a tremendous amount of work to make that kind of graphics meet all requirements (such as FPS > 60) on a smartphone-based headset. Remember that it was just the beginning of mass consumer VR.
As the spread of smartphone-based VR was losing its pace, we've moved our development forward to more advanced hi-end devices (such as HTC Vive and Oculus Rift) and relaunched some of our titles, including Laser Arena VR.
When developing Laser Arena VR we decided to choose competitiveness over monetization and were guided by the principle — only skills matter.
That means that we'd never sell upgrades that increase the power of one player other the other.
"Only skills matter" is still our motto while we keep building new online games for the next generation of VR headsets.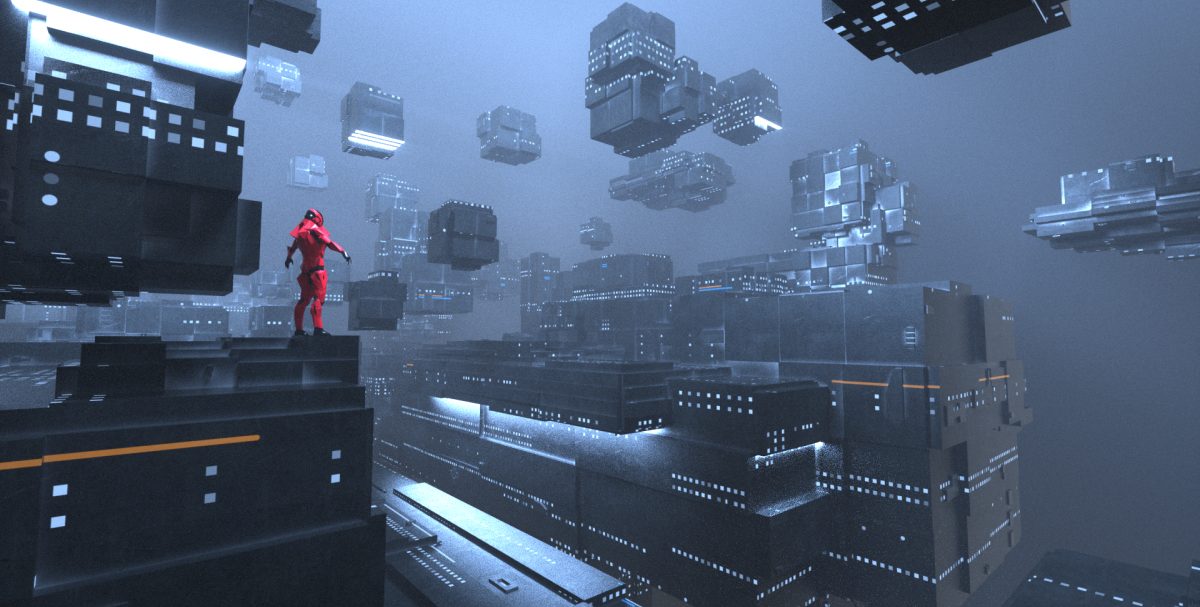 Render of the New Laser Arena VR in development
We are true believers in immersive technologies and that the immersification of almost every aspect of life is underway.
What a time to be alive!
Whant to join our team? See open positions